Ways to Give
2015 was a wonderful summer! NeSoDak, Klein Ranch, Joy Ranch, and Outlaw Ranch served more than 4,500 campers, breaking an 11-year record! We are hearing heart-warming stories about the ways God touched the lives of each and every camper.
Your gifts help make this all possible! Thank you for your gifts to Lutherans Outdoors!
Having troubles with making a donation? Please call Karen at 605-940-2755.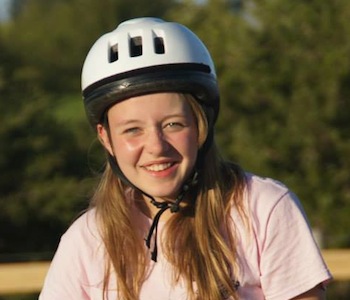 Campership Fund
We need your help! This year Lutherans Outdoors gave out $74,000 in camperships, honoring our promise that, "No child or person with a disability will be turned away from camp for financial reasons." And 4,500 campers experienced Christ at camp this summer! Your earlier gifts were such a blessing! But we still need your help. Please consider making a gift today! Thank you!
$___________
$425.00 - Full Campership
$212.50 - 1/2 Campership
$106.00 - 1/4 Campership
$___________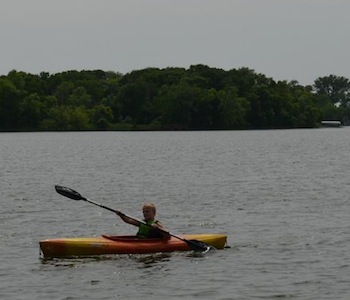 ---
Your Gift Will Be Matched!
A wonderfully generous donor is matching ALL NEW GIFTS of $100, $500, and $1,000 to the Lutherans Outdoors' Annual Fund! Your gift will be used to support ALL the camps of Lutherans Outdoors!
Questions? Call 605-274-5326 or email info@losd.org
---
New Frontier Appeal
Your gift to the Joy Ranch Campaign will help finish funding Joy Ranch's construction and start-up costs. We look forward to "burning our mortgage" soon!
We still need $565,000 to reach our goal of $3,000,000. Please contribute today!
Your contribution ensures that ALL children get to experience a life-changing week at camp!
---