Ways to Give
---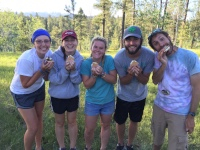 Annual Fund
Summer camp is over, but NeSoDak, Klein Ranch, Joy Ranch, and Outlaw Ranch need your support year-round! Over 16,000 people will take time away at your LO camps, but we need your help! Please make your gift today! Thank you!

---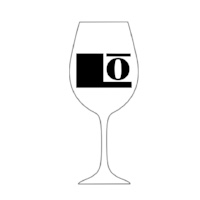 Outlaw Ranch Clink For Camp
Support Outlaw Ranch, through the Clink for Camp Fundraiser. Gifts of $1,000 will be matched.

---
---
Your Gift Will Be Matched!
A wonderfully generous donor is matching ALL NEW GIFTS of $1,000, up to $20,000, to the Lutherans Outdoors' Annual Fund! Your gift will be used to support ALL the camps of Lutherans Outdoors!
Questions? Call 605-274-5326 or email info@losd.org