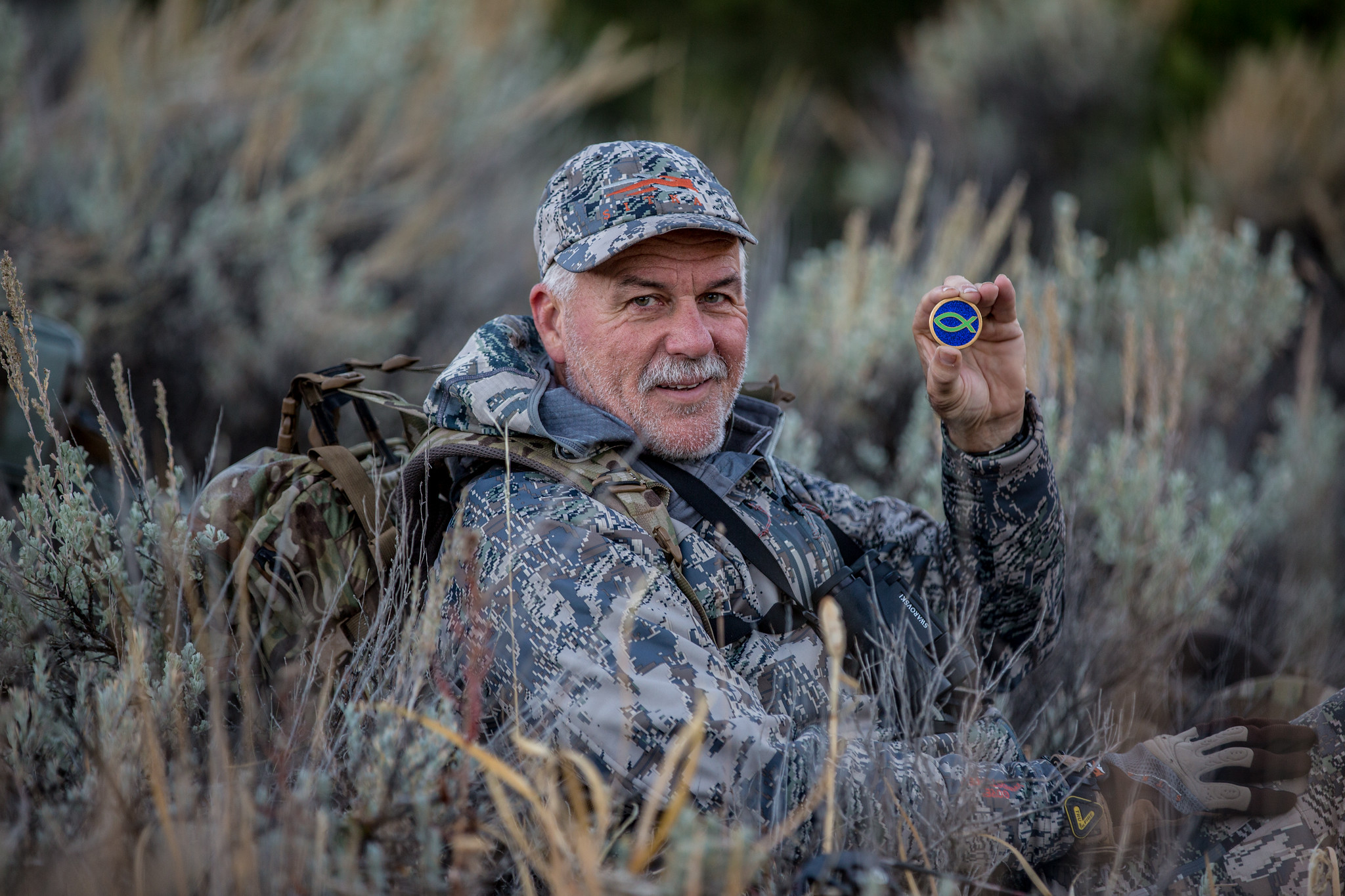 Great news!
Please join me in welcoming Jerry Soholt as the new Development Director for Lutherans Outdoors in SD!
Jerry comes to LO after serving as President of the Avera Foundation where he did transformational work for that healing ministry for the past 28 years. His depth of experience, along with his deep faith and passion for the outdoors, will be a blessing as he begins his position with LO.
Jerry and his wife, Deb, live in Sioux Falls. They have 3 grown children: Josh (wife Kate), Sam, and Molly. Jerry is also the VERY proud grandfather of two grandchildren: Jake and Maya.
Already, Jerry is excited to meet the friends and supporters of LO and hear their stories of faith that change lives and grow leaders through your SD camps.
Jerry's first day with LO will be February 1st. Please hold both Jerry and Deb in your prayers as they begin this new adventure.
I can hardly wait for you to meet him, and for him to meet you!
Pastor Layne Nelson
Executive Director