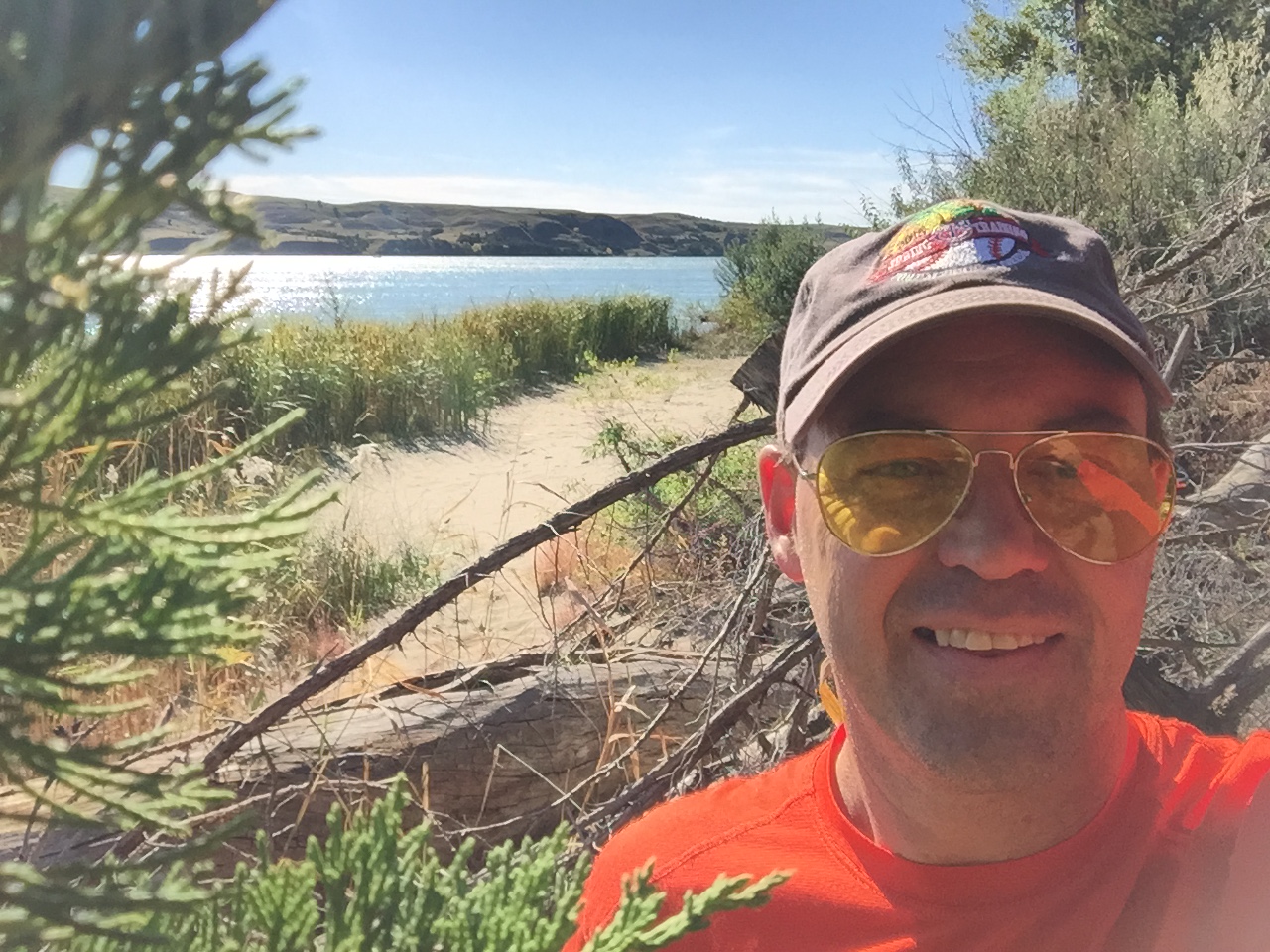 Did you ever notice that in the Gospels, Jesus frequently takes time by himself to go off to a mountain, or into the wilderness, to pray. Upon His return he always seems more ready to face whatever it is that lies ahead of him.
Each year, thousands of people do something similar at your SD camps, and they return home different somehow. I believe we all need intentional time to let God work in us for the sake of others.The difficulty to this is, having faith to take the time.
This may be a stretch, but perhaps Jesus was simply going to camp...!
May you have a "camp" experience this week, where ever you you may be.
(Written on the trails of Farm Island, Pierre, SD, during afternoon break of the SD Synod Fall Theological event)
Pastor Layne Nelson
Executive Director