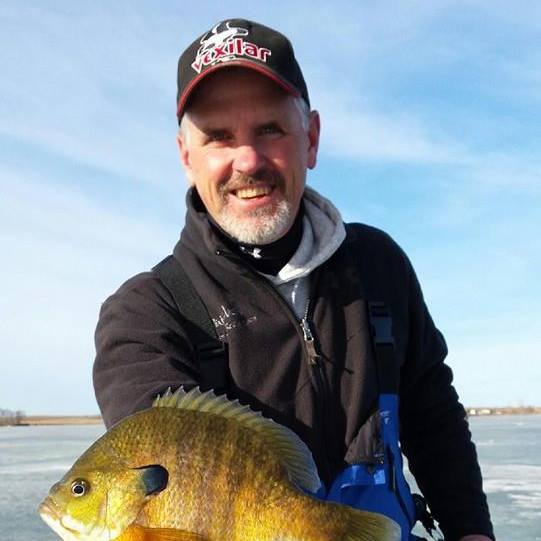 Join us in welcoming...Dusty Rodiek as the Director of Joy Ranch!
Dusty will be joining the Joy Ranch team after having spent the last 5 years as the Parks & Recreation Director for the City of Mitchell, South Dakota. He and his wife Carol have been married 27 years and are members of Trinity Lutheran Church in Mitchell. They have 2 grown children, Jacob (26) and Kella (24) and have 1 grandchild. Dusty and his wife enjoy icefishing, pheasant hunting, disc golf and obstacle course racing.
Dusty's leadership skills and entrepreneurial spirit will be a wonderful addition to the great staff we have at Joy Ranch. Please keep him and his wife Carol in your prayers and join us in welcoming him!