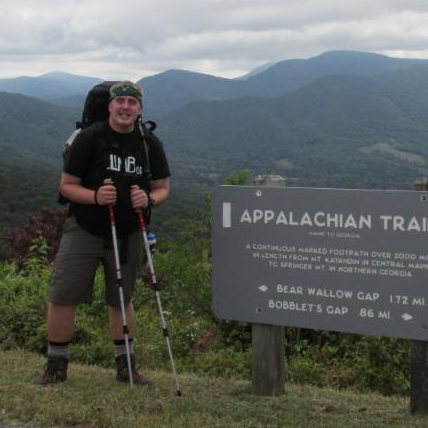 Lutherans Outdoors in SD is excited to introduce Jacob (Jake) Hanson as the new Camp Director at NeSoDak!
Growing up at a Bible camp, Jake spent the majority of his childhood worshiping around the campfire, sleeping in a tent under the stars, and hanging out with camp staff near his hometown of Park Rapids, Minnesota. His passion for outdoor ministry has called him to serve on numerous ministry teams in a variety of camp settings including Camp Emmaus, Lake of the Woods Bible Camp, Camp Vermilion, Good Earth Village, and most recently, Luther Crest Bible Camp.
Jake's love for Christ-centered community and creation stewardship continues to drive him to share his passion for camp with others through unique environments filled with encounters of God's love and grace and through faith-filled leadership and Christian hospitality.
Jake loves to travel and he spends as much time as in the outdoors as possible. His hobbies include canoeing, camping, hiking, fishing, and archery. He loves to read and is always taking suggestions for the next book to throw in his pack on his next adventure.
Jake brings a great deal of experience and a passion for creative programming. He will begin at the NeSoDak in May.
Please lift up Jake and NeSoDak in your prayers as they get ready for an exciting season of ministry!